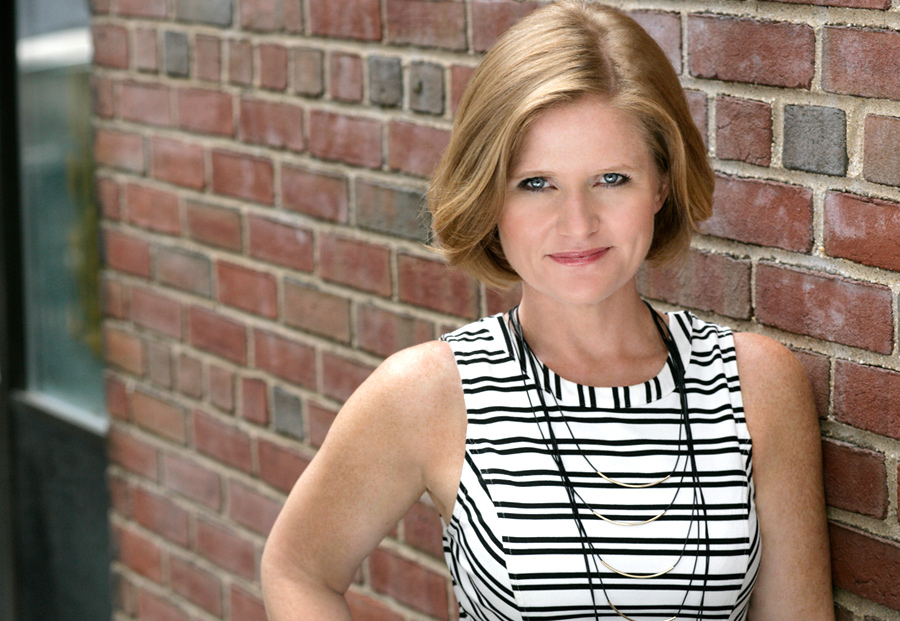 INICIVOX® was created out of demand for mentorship, a vital career builder that has become more difficult to obtain in a fast-paced world that favors virtual over in-person interactions. INICIVOX® founder, Amy Summers, recognized this early on in her career while building her first company, Pitch Publicity and remotely mentoring dozens of young professionals and students aspiring to become communications experts. With demand increasing from students who wanted to be part of the internship mentorship program at Pitch Publicity, Summers launched "The Pitch with Amy Summers," flash briefing on Amazon Alexa to give more access to her mentorship to a wider range of people. "The Pitch," microcast quickly became one of the most highly ranked communications flash briefings on Amazon Alexa. After 500 consecutive episodes of "The Pitch," Summers launched, INICIVOX® as a communications educational platform that categorizes each of her soft-skill mentorship tips into eight specific skill categories including: Communication, Relationship, Motivation, Closing, Networking, Organization, Presentation, Research. These short, under 3-minute microcasts have helped many many people who are seeking employment, advancement, or looking to launch their own business. Where one-on-one mentorship is limited to time and location, voice technology has expanded Summers' ability to reach millions of mentees on their own time, who can customize their soft-skills learning experience at their own pace.

Today, people from around the world use the mentorship resources provided through INICIVOX®, which includes hundreds of audio episodes of "The Pitch" in addition to in-depth video seminar series, featuring multiple professionals with specific "lived experiences" on more complicated communications topics from her award-winning "Identifying the Elephant in the Room" series. The goal with INICIVOX® is to improve a wide-range of soft skills, centering on the complexity of communications, and to have access to this mentorship, when you need it, and want it, to inspire, embark and launch to the next phase of your career.
Get Mentored In Minutes!
More than 1,000+ microcasts. Eight different skill categories.
Unlimited Webinar series access.
Subscribe Now